Since 1979
Schellenger's Restaurant has been serving fine food for over 35 years.
Welcome to the Wildwoods
Begin your trip to Wildwood with a memorable evening at one of the best restaurants in Wildwood NJ. Schellenger's is one of the leading Wildwood, NJ restaurants for fresh seafood and unique décor, just take a look at the roof. With deliciously fresh ingredients and a creative environment, Schellenger's, one of the top Wildwood, New Jersey restaurants, will certainly be memorable. Located in the heart of Wildwood, only a block from the beach and boardwalk, enjoy dining at one of the leading restaurants in Wildwood, New Jersey, enjoy Schellenger's.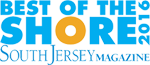 In the Beginning
Schellenger's started when two families, John and Irene Karros and Tony and Valerie Trivelis purchased a steakhouse called El Rancho restaurant in 1978. They transformed it into a seafood restaurant where diners could enjoy the freshest of seafood in a extravagant nautical decor. With one of the largest menu's on the island, Schellenger's offers a variety of seafood, steak, poultry, and pasta prepared in a multitude of recipes. Schellenger's Restaurant at Schellenger and Atlantic Avenues in the heart of Wildwood, has been catering to families for over 30 years. The restaurant is best known for its extravagant nautical novelty displays on the restaurant's roof top and its large seafood-oriented menu.
The Nautical themed Rooftop has attracted much attention throughout the years. It has even served as a wedding back drop, as well as a movie set ["The Shore"]. Visitors have come to enjoy the character of the restaurant, especially the children. Many have requested the directions to the rooftop, only to be disappointed as it is not accessible. The nautical theme continues inside the restaurant with murals painted on the dining room walls. There is an aquarium near the doorway that attracts viewers watching the myriad of fish swim by them. So we are more than seafood, and hope that you will join us for both.
Our Menu
Schellenger's menu can take the prize when it comes to offering the largest menu in the area. The owners and chef at Schellenger's make it a point to update the menu each year to keep their customers satisfied. "There is always something new people want to try. We like to update the menu and add new items and even take off items." They travel and pick up on different menu items, décor ideas and even new cocktail drinks. "The fun part of preparing for the season!" Together with Chef Glenn, who has been at Schellenger's for over 20 years, they have created some great recipes to offer each year's diners. The main menu offers many items to choose from including a variety of lobster dishes and other seafood, as well as steaks, poultry, pasta, and even some sandwiches.
Everything from filets to any type of seafood is served together in combination with special ingredients creating a dinner only deserved on a vacation. Signature meals include the Fisherman's Feast served with a whole lobster with clams, mussels, shrimp, scallops and fresh fish sautéed in olive oil, garlic and white wine, served over linguini. Desserts, too, are plentiful at Schellenger's. There is a selection of cakes or pie du jour and Bindi desserts offered in peach, lemon, and coconut flavors as well as their delicious tiramisu. Another part of your dining experience at Schellenger's is our fine Wine List and our well known Specialty Martinis and Cocktails. Our Captain's or Mate's Specialty is served in a nine-ounce signature glass. Many enjoy their favorites as the mojitos, coladas, margaritas, and other frozen concoctions.
Schellenger's Now
The next generation has now taken over the restaurant. As "Uncle Tony" and Valerie Trivelis wanted to retire, John and Irene's daughter, Bessie, and son-in-law, Angelo have now join the crew. Bessie and Angelo both worked for Schellenger's in the 80's and then left to go on their own and went into partnership with the Vegas Diner, where they had much success. But with Uncle Tony and Aunt Val retiring they decided to come back to their beginnings and help with the family business.
They will continue the same quality of food and service that has always been a standard for Schellenger's Restaurant. Located only one block from the beach, Schellenger's promises the best seafood Wildwood NJ has to offer. Simply take exit 4A from the Garden State Parkway to experience the best seafood in Wildwood New Jersey. We know that the best Wildwood NJ seafood will be perfect on your vacation. Make your way to the Schellenger's today for the absolute best seafood in Wildwood NJ.
All
Interior
Food
Exterior
Events
Friends
<
Our Menu's
Click on the icon to view a pdf of our menu's.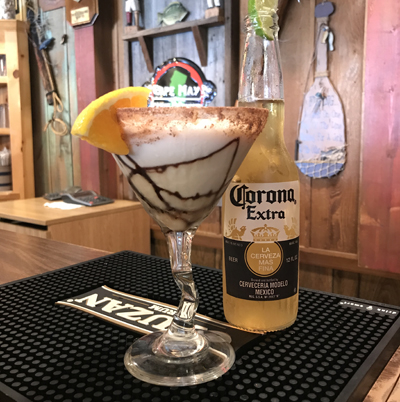 DRINK MENU
Wines, Specialty Martini's, Beers &amp Coctails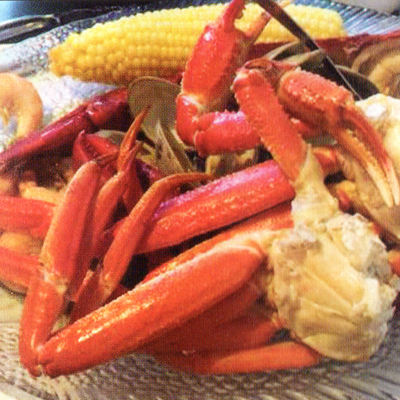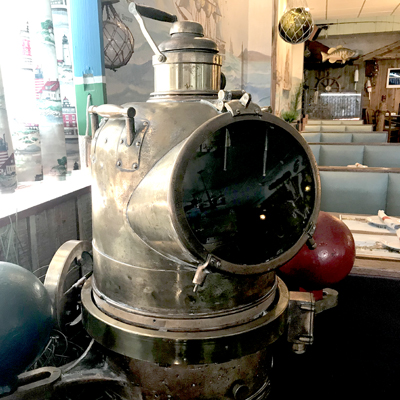 Early Bird Menu
Served from 3-5 PM, Monday thru Friday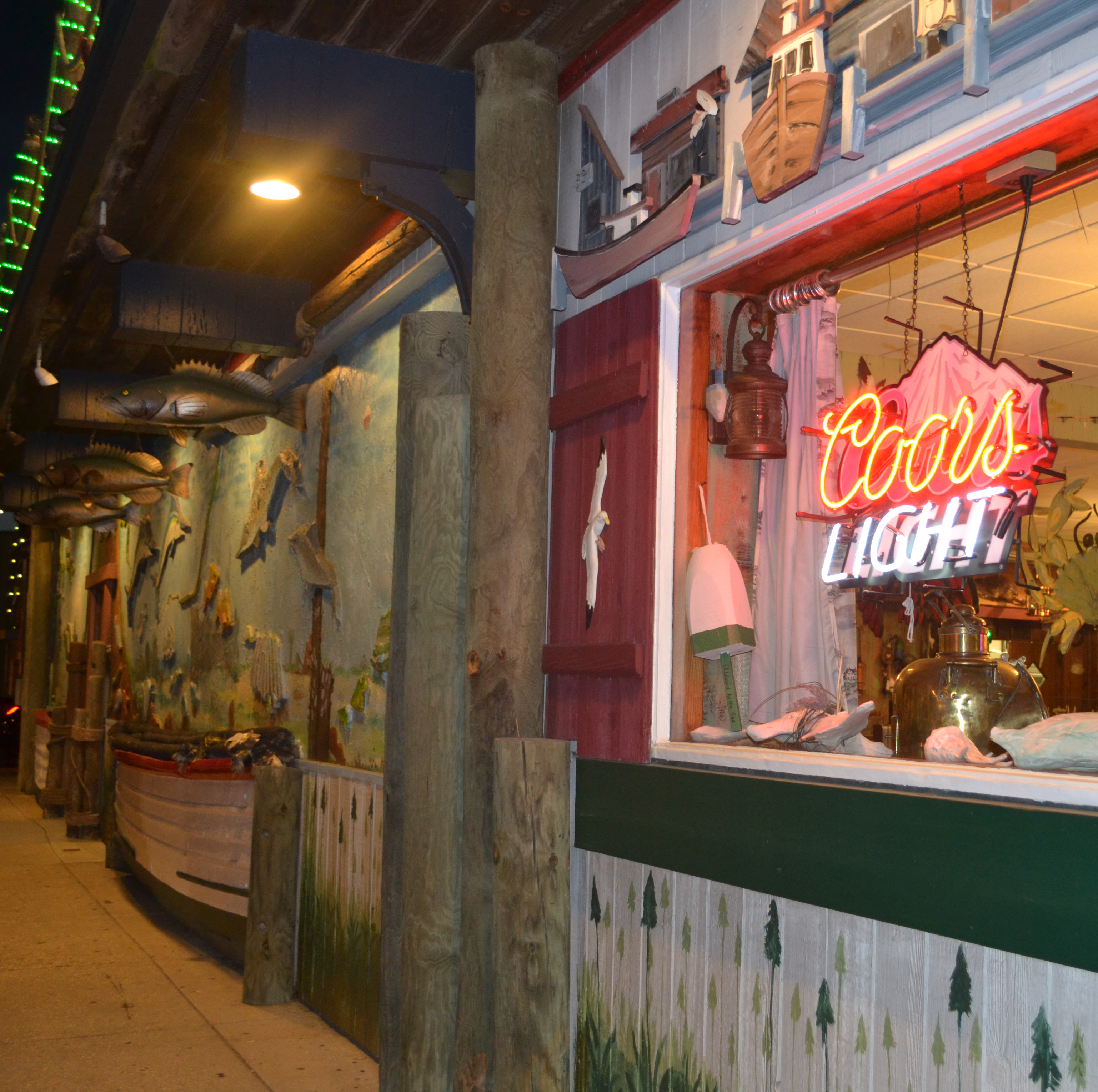 Restaurant Week Menu
Complete four course meal
Directions
Located only one block from the beach, Schellenger's promises the best seafood the Wildwoods has to offer. From the Garden State Parkway:
Take Exit 4B Travel East on Rio Grand Blvd., into Wildwood. Once over the bridge keep straight until Atlantic Avenue. Make a left on Atlantic Ave.
Go 15 blocks on Atlantic Avenue until Schellenger Avenue. Schellenger's Restaurant will be on the left side corner.
Address
3516 Atlantic Avenue, Wildwood, NJ 08260
Phone Number
609 522 0433
Your message has been sent. Thank you!